Your thoughts on XRP?
By Boa Tarde
3 years ago
1.66k Views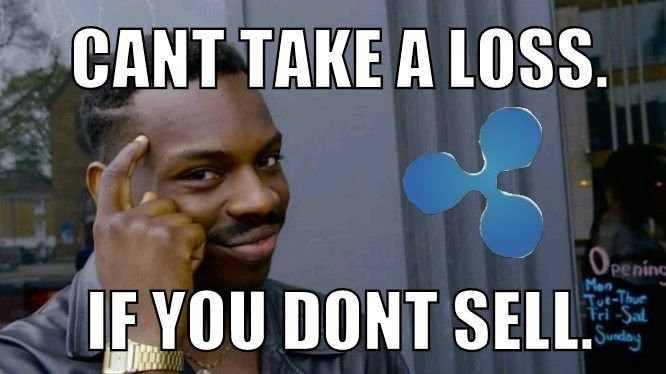 It's already up a lot. It has the technology behind it. I think investors just lost confidence in XRP because of lawsuit. But that was all temporary, so I think the price will go up even more.
Image needs to be smaller than 15MB.
Image needs to be larger than 3kB.
Valid types are: jpg, jpeg, gif, png.
An unknown error accured. Please try again later, or contact support.